"Preach the Gospel to all nations"– these were the words of our Lord and Savior Jesus Christ echoed by Rev. Pastor Moses Jesudass, an East Indian missionary when he established the Filipino Christian Fellowship (FCF) in September 1984.
Pastor Moses envisioned the necessity of having a church that would cater exclusively to the needs of the Filipinos who at that time were attending a multi-national church. It started as a small group of Bible-believing people eager to worship our Lord and bring others to Christ.
Friday services were held at the old Team Center in the Mussalah Al Eid area. Mafraq Hospital, Zayed and Sheraton Bible Study groups were the first to be formed. And other BS groups followed through the guidance of the Holy Spirit and effort from every member.
 In August 1985, Ptr. Bong Tandayu became the first Filipino pastor of the FCF. Thru his leadership, FCF members became bold in approaching other Filipinos to share the gospel. Since then the church grew in its membership.
In 1989, the FCF change its name to Filipino Christian Church (FCC) and its membership continued to grow and different ministries came into existence.
Today, many people have come to know the Lord as their personal Lord and Savior thru the ministry of the FCC. The church is known for its inspiring worship services, intensified prayer ministry, being a friendly church developing many Christians into leadership.
"TO GOD BE THE GLORY"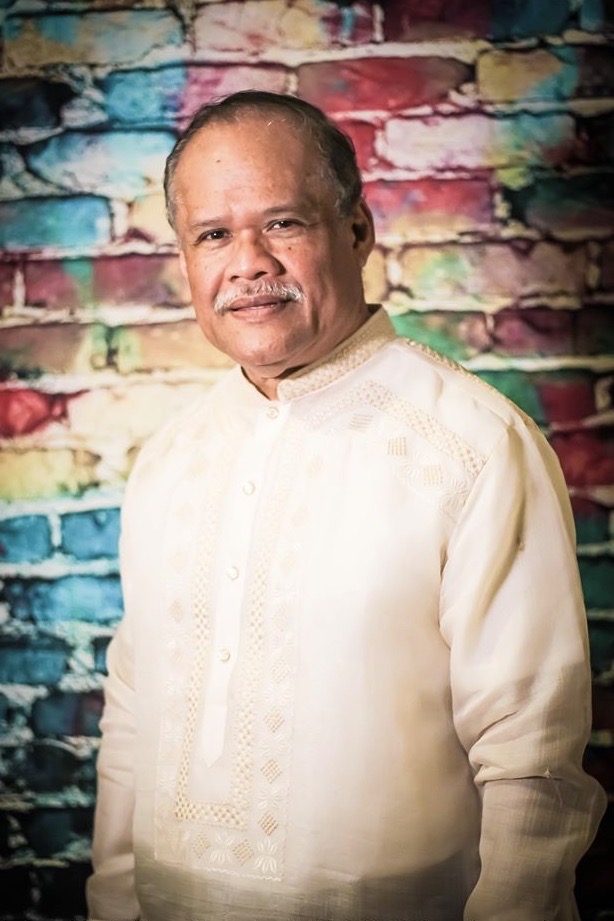 Rev. Pastor Benjamin Masiglat
Senior Administrative Pastor
Abu Dhabi, UAE
Pastor Ben Hur Pineda
Associate Administrative Pastor
Abu Dhabi UAE
Sis. Vilma De Mesa
Christian Education Director
Abu Dhabi, UAE
Pastor Michael Murillo
Administrative Pastor
Al Ain, UAE
Pastor BJ Arojado
Administrative Pastor
Mussafah, UAE
Pastor Sonny Pasia
Lay Pastor
Abu Dhabi, UAE
Pastor Francis Flores
Lay Pastor
Dubai & Sharjah, UAE
Pastor Benny Delgado
Lay Pastor
Ajman, UAE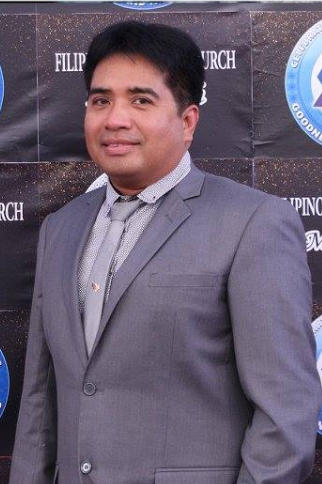 Pastor Roger Dela Cruz
Lay Pastor
Mussafah, UAE
Elder Fred Sabale
Board Chairman
Elder Agnes Morales
Asst. Board Chairman
Elder Gerry Dela Torre
Adviser : Multi-media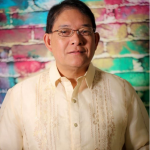 Elder Bobby Montealto
Adviser : Audit
Elder Emy Abad
Adviser : Prayer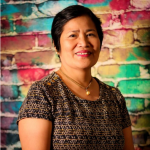 Elder Becky Delfin
Adviser : HCF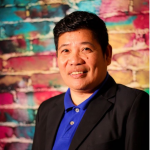 Elder Noli Lindo
Adviser : Follow-Up
Elder Albert Yasona
Adviser : Stewardship
Elder Deito Agravante
Adviser : IT / Social & Sports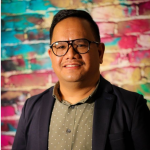 Elder Romy Gonzales
Adviser : Finance
Elder Mike De Rojas
Adviser : FCC Connect
Elder Vivian Dela Cruz
Adviser : Mission & Evanglism
Elder Art Roque
Adviser : Praise & Worship / Technical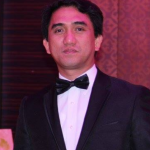 Elder Jun Tunacao
Adviser : Choir
Elder Laila Pineda
Adviser : (SALT) Singles
Elder Marilyn Duatin
Adviser : Ushering
MINISTRY HEADS & ASST.HEADS