Spiritual Growth
Spiritual growth program of the church provides the member a free training courses to help them grow into Christ-like maturity, equip them for their ministry in the church and life mission in the world, in order to magnify God.
Trainings and Programs
Building a strong spiritual foundation of community in Filipino Christian Church
Basic requirements:
FCC members / Graduate of CGM
Basic requirements:
FCC members / Graudate of CGM
Basic requirements:
FCC members / Graudate of CGM
Basic Theological Course
The platform is compose of Basic Theology, Hermeneutics and Homiletics with the basic Public Speaking course. The primary purpose is to teach the fundamentals and important knowledge of the 12 cardinal doctrines of the Bible as the foundation of belief alongside with Hermeneutics, the art of interpreting the Bible, in constructing a Homiletical bible study and/or preaching material. Moreover, to deliver it in presentable, clear and in the right manner. This course is a prerequisite for the Advance Theological Course.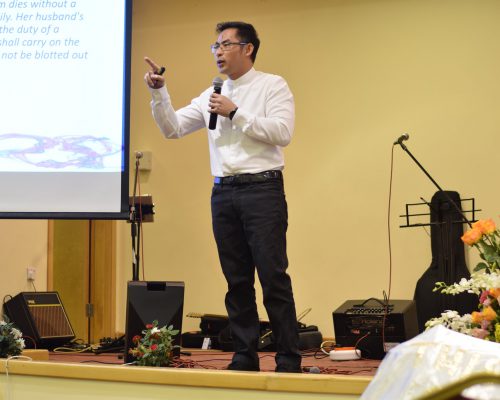 Advance Theological Course
This platform is the continuation of the Basic Theological Course. The advance learning focus on the art and skills of how to construct and create the content of Bible Study and/or Preaching material and a practicum on the application of materials formulated. Basic Theological Course is prerequisite.
Bible Study camp
The Training is for FCC members who want to learn how to teach effectively in Bible studies. Training is composed of 2 parts: Hermeneutics and Practical Application
Public Speaking
12-week training of 2 hours per session. Training consists of 5 week lecture on all of public speaking (voice and pronunciation), appearance , gestures do's and don'ts , etc) then 7 weeks of actual speech delivery (all kinds of speech). Each student will stand before the whole class and read stories or speeches (in part or whole) twice for each session in order to overcome fear of public speaking as well as to practice delivering lessons learned every session.
Presidership
Training on how to effective worship service or prayer meeting presider.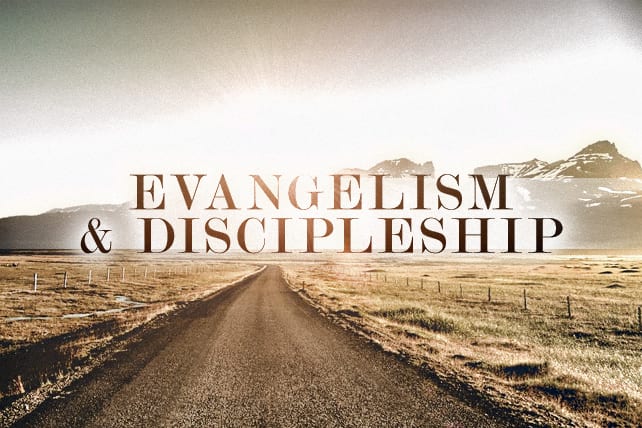 Evangelical Training Class (ETC)
The purpose of this training is primarily to equip members of the Filipino Christian Church to effectively share the gospel with a non-Christian both during the outreach ministry of the church and in everyday evangelism as a way of life, and secondarily, to equip them to "make disciples" of new converts.
Leadership Training and Equipping (LTE)
Provide continuous training to Christian leaders and equip them with knowledge and skills needed to face the challenges of leadership.
Small Group Leaders and Disciple Making Training Course
Provide trainings for Christians who desire to lead a small group of new believers that will eventually make them disciples and disciple maker themselves
Small Group Leaders and Disciple Making Training Course
Provide trainings for Christians who desire to lead a small group of new believers that will eventually make them disciples and disciple maker themselves
THE
GRADUATES
Through God's words we gain an understanding that God is the one who gives the gift of knowledge- that is an understanding or awareness of something. The Lord however, grants knowledge to those who have an honest relationship with him
Advance
Theological class